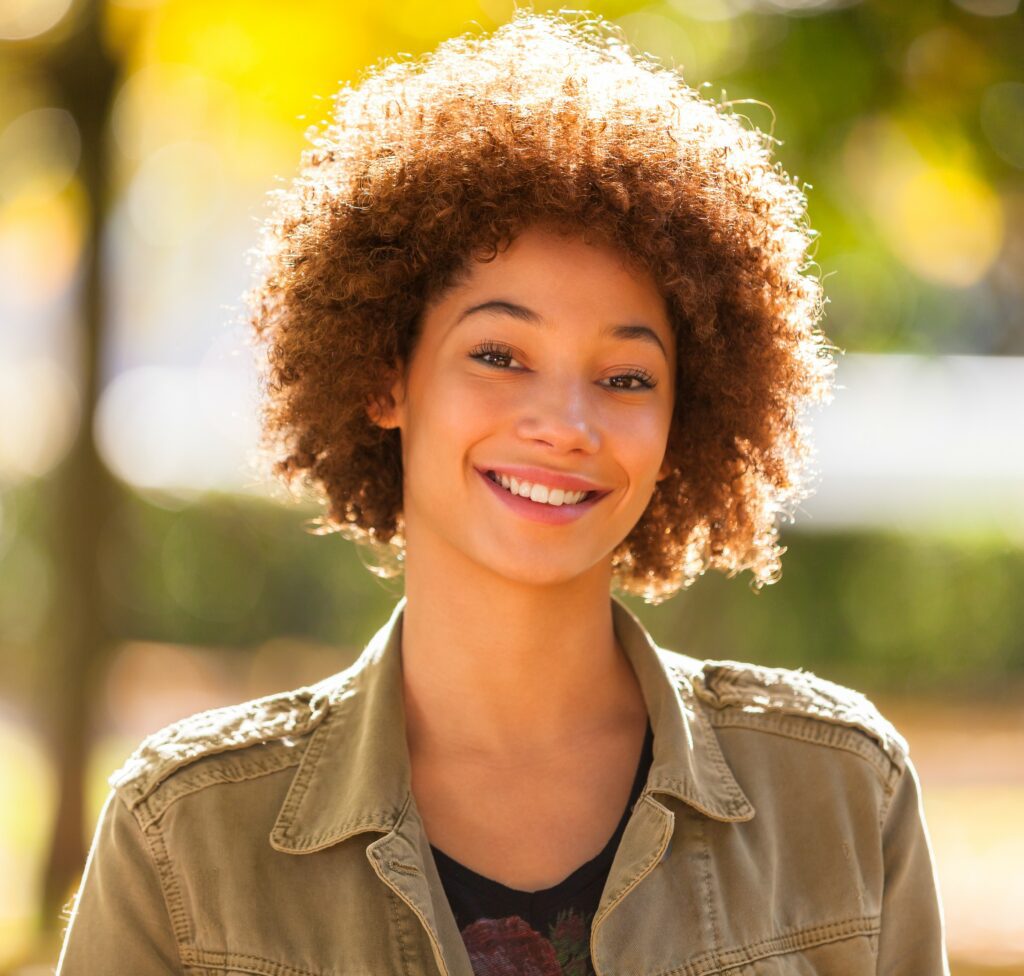 Essential Life Skills Program in TN-KY
BTG's comprehensive 13-week in-depth life skills program is for at-risk teens (15-21 years old) and adults (18-25 years old). Employment assistance opportunities may be available upon completion of the program. The program consists of 13 core life skills workshops, counseling sessions, and weekly check-ins with our coaches. Our approach to the program is hands-on and centered around building relationships with our participants. We focus on teaching essential life skills, such as effective communication and conflict avoidance or resolution skills, to help individuals develop self-control-focused techniques. After participants complete the 13-week program, we track their progression for up to 90 days.
BTG offers development training workshops for educators, athletic coaches, facilities, and companies via in-person or virtual interactions. Our online courses provide instruction and guidance in evidence-based teaching practices, classroom management skills, student motivation, and communication strategies.
We specialize in providing instruction in the following areas:
Classroom Management Techniques
Conflict Resolution Strategies
Motivating Student Athletes
Cultural Responsiveness Training
Professional Development Workshops